Page 1 of 6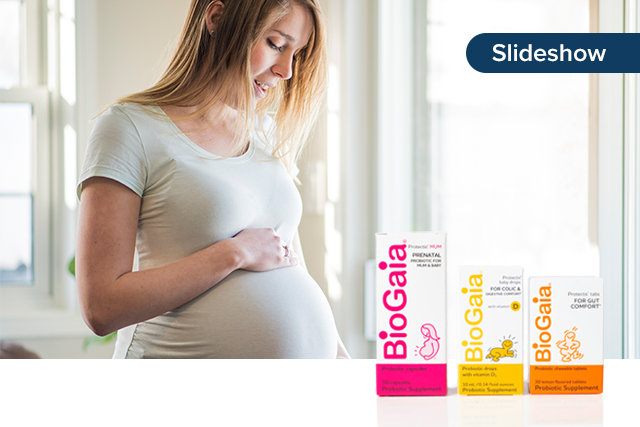 Suggested ad (BioGaia)
Slideshow: What expecting moms need to know about colic
Knowledge is power. When you're equipped with the right information and tools, you can get ahead of the curve colic-wise. Let's dig in.

Swipe to start!
Page 2 of 6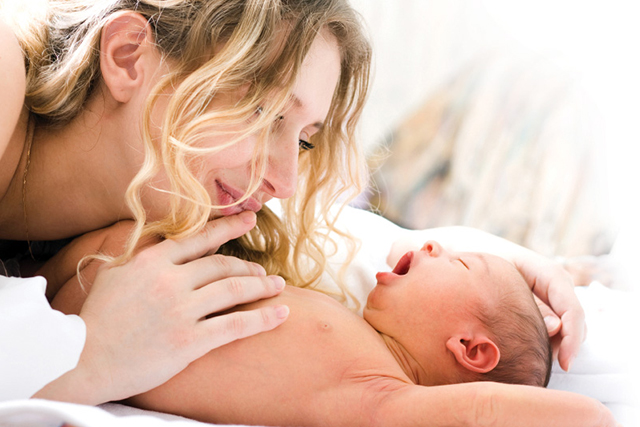 What exactly is colic?
Colic is when a healthy infant experiences long spells of intense crying or fussiness. Though it is quite common — one in four infants gets diagnosed with it — colic can be hard on both babies and parents. Babies are upset, and parents can feel like they're failing to console their inconsolable babies.
See what's next
Page 3 of 6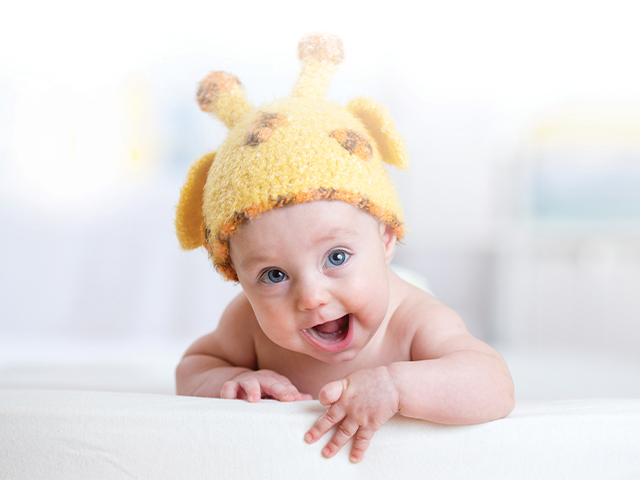 When does colic occur?
Usually reaching its peak when a baby is six to eight weeks old, colicky crying can occur any time but is often at its worst in the evening. Colic typically ends by the time babies reach four months. While that may be little consolation for new moms struggling to soothe their little ones, it helps to keep in mind that, eventually, these stressful bouts will end.
Swipe left to continue
Page 4 of 6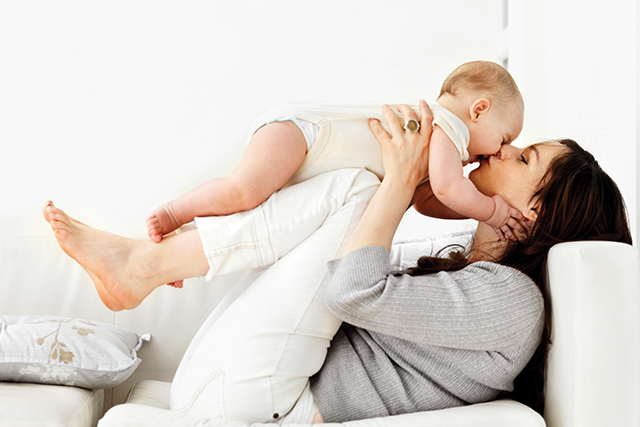 What causes colic?
Unfortunately, medical experts aren't quite sure, however, studies have shown that digestive problems caused by a lack of beneficial bacteria may contribute to colic. Seeding healthy bacteria into your baby's digestive tract with a pediatrician-recommended probiotic can help.
BioGaia Protectis baby drops
contain Lactobacillus reuteri, which has been clinically shown to reduce excessive crying and fussing in colicky babies.
Swipe left to continue
Page 5 of 6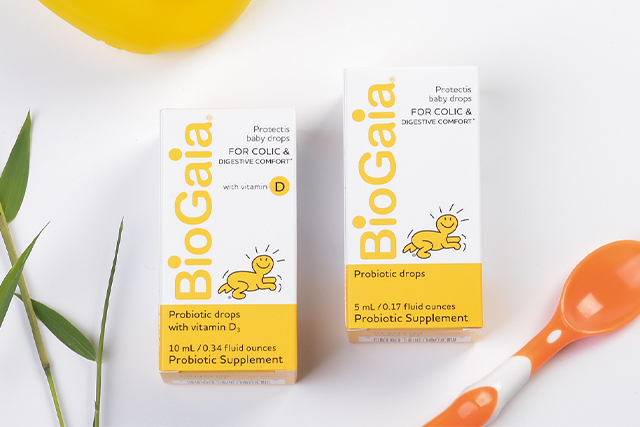 How to plan ahead for colic

In the midst of a colic bout, there may be nothing you can do but be there with your baby. However, giving your baby a regular dose of BioGaia Protectis baby drops can help promote a balanced, healthy gut. In fact, research has shown that using them throughout a baby's first three months can help reduce crying time and spit-ups by aiding with digestion.

Swipe left to continue
Page 6 of 6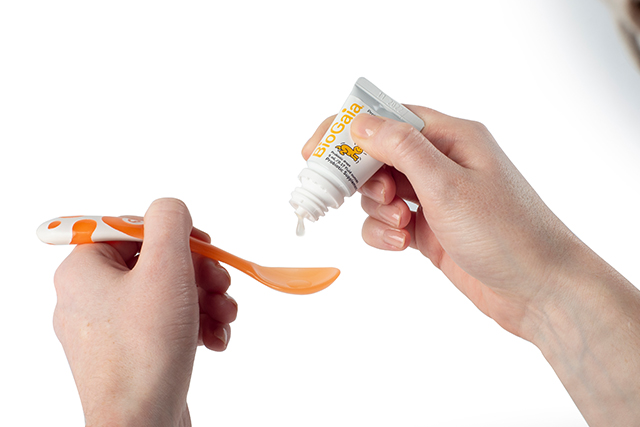 You're not alone
One in four families is affected by colic. If you do experience it, remember that babies with colic are healthy and will eventually grow out of it. In the meantime, it can help to include probiotic drops in your baby's care plan.
BioGaia Protectis is a probiotic dietary supplement containing Lactobacillus reuteri Protectis, which has been clinically proven to soothe colicky babies and help support digestive comfort. Learn more about the importance of healthy bacteria in your baby's developing microbiota by tapping below.