Page 1 of 6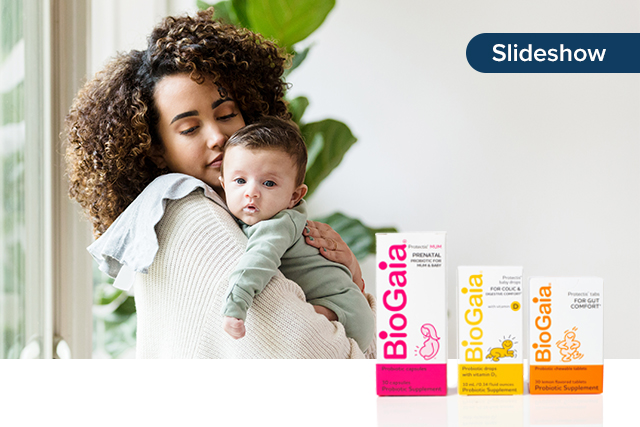 Suggested ad (BioGaia)
Slideshow: Getting through colic with your baby
There's no doubt about it—colic is upsetting. But arming yourself with knowledge can help both you and your baby cope.
Swipe to start!
Page 2 of 6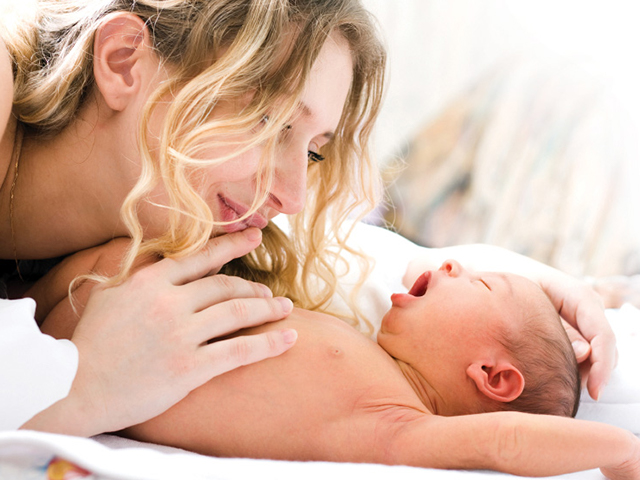 What exactly is colic?
If your healthy infant experiences long spells of intense crying or fussiness, you're probably dealing with colic. Though it is quite common — one in four infants gets diagnosed with it — colic can be hard on both babies and parents.
See what's next
Page 3 of 6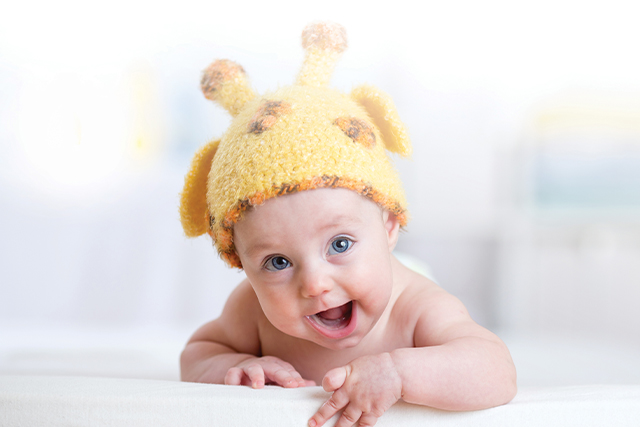 When is colic most intense?
We know that any moment your baby is uncomfortable can feel like a lifetime. If you're currently doing your best to cope with colic, it's important to remember that it usually ends around the fourth month. You may find that crying is often worse in the evening hours, but can happen at other times of the day too.
Swipe left to continue
Page 4 of 6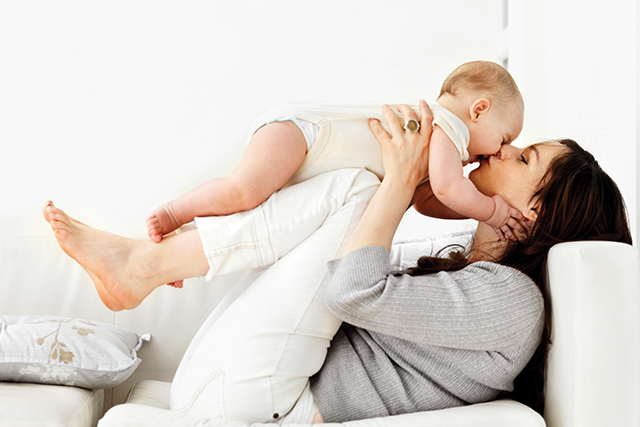 So why does colic happen?
There is no definite explanation on why colic occurs, but studies have shown that a decreased number of beneficial bacteria can contribute to digestive problems, like colic. To help ease colic, add healthy bacteria to your baby's digestive tract through a pediatrician recommended probiotic.
BioGaia's Lactobacillus reuteri Protectis probiotic
has been clinically shown to reduce excessive crying and fussing in colicky babies while promoting a healthy microbiota.
Swipe left to continue
Page 5 of 6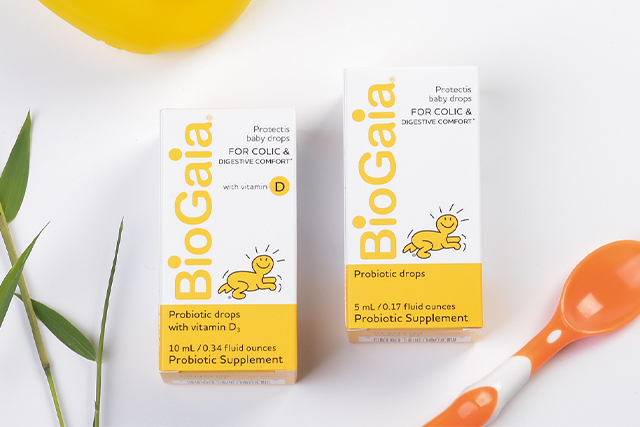 Caring for a colicky baby
In the midst of a colic bout, there may be nothing you can do but be there with your baby. However, we recommend having
BioGaia Protectis baby drops
on hand to help promote healthy gut bacteria. Research has shown that use of Protectis baby drops can help reduce crying time and spit-ups in colicky babies while promoting healthy poops.
Swipe left to continue
Page 6 of 6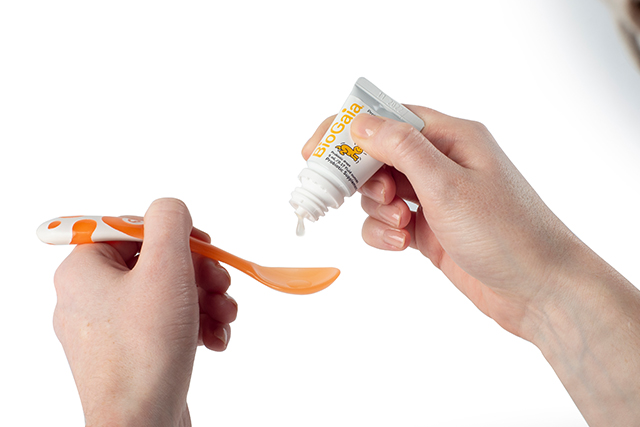 You've got this
Because colic affects one in four babies, you certainly aren't alone if colic is affecting your family. Remember that it will end, and have probiotic drops ready in your cabinet to help ease crying spells.
BioGaia Protectis baby drops
are a probiotic supplement containing Lactobacillus reuteri Protectis, which has been clinically proven to soothe colicky babies and help support babies' digestive comfort. Learn more about babies developing microbiota and the importance of healthy bacteria by tapping below.