Strollers, pacifiers, swaddles — the list goes on and on! With so much baby gear out there, it's no surprise if you're confused about what you need for your little one's arrival. A baby registry like Babylist helps you find all your must-haves — from strollers and car seats to diapers and wipes — in one place. Not sure where to start? We've got you covered with our ultimate go-to registry guide. By the end of this list, you'll want to click 'add to registry' on all these items!
Baby Care
Try out tons of baby care items with Babylist's sample boxes.
The ultimate bottle sampler
An assortment of pacifiers
Tons of diapers and wipes
Baby First Aid Kit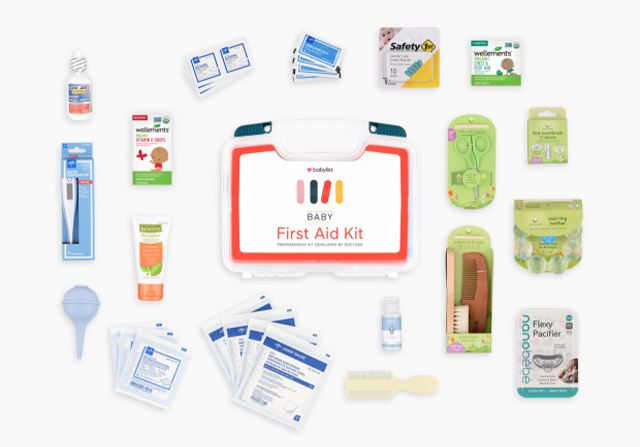 Go-to gear
When you arm yourself with this gear, you'll be ready to tackle every adventure with baby!
Versatile stroller
A stroller that meets your lifestyle needs will make adventures with baby so much easier. The Mockingbird stroller is a favorite pick of Babylist parents and editors, as it's super versatile, easy to fold, and sleek-looking.
Infant Car Seat
From the minute you plan to take baby home from the hospital, you're going to need a car seat. There are two choices for newborn car seats: an infant car seat specifically designed for baby's first year, or a convertible car seat that grows with your newborn into toddler years and beyond! The Nuna Pipa Infant Car Seat is a popular pick for its lightweight, easy install, safety features, and sleek design.
Portable bassinet
With an easily moveable bassinet, you can have baby sleep in your room or their nursery. A convenient swivel bassinet like the Halo Bassinest will give baby the best night's sleep while keeping them close to you. The base tucks right under your bed, so it doesn't take up much space, and the sheer mesh sides allow you to see baby while they snooze.
Cute and convenient baby carrier
Bond with baby while hands-free with a baby carrier, which allows you to get things done and remain close to your little one. The Solly Baby Wrap is an exclusive Babylist item that is a consistent favorite amongst Babylist parents because of its lightweight, buttery-soft fabric and one-size-fits-all desig
Smell Stopper
Baby Bathtub
Fun Essentials
Make room for all the adorable essentials your little one will look absolutely precious in!
A variety of swaddles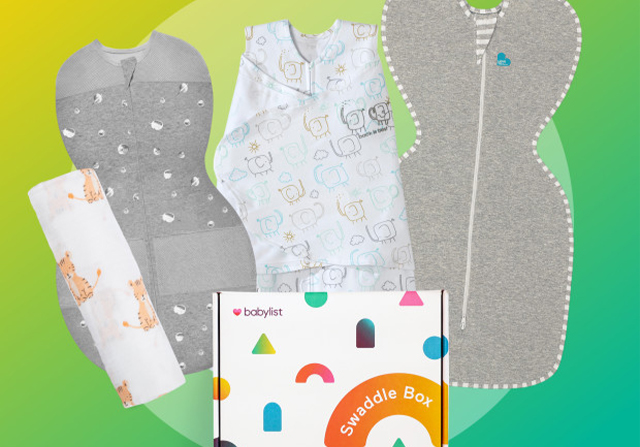 Clothing essentials
---
Now that you know exactly what you need, get online and start your baby registry. Babylist is a universal registry that lets you add items from any online store — including Etsy. You can even register for meals and hand-me-downs! And if you start your registry with Babylist, you'll receive a Free* Hello Baby Box and a 15% Registry Discount. What are you waiting for? Tap below to start building your Babylist registry today!