AAPI Heritage Month: What it's like to be an Asian American woman in the world and how employers can be a catalyst for change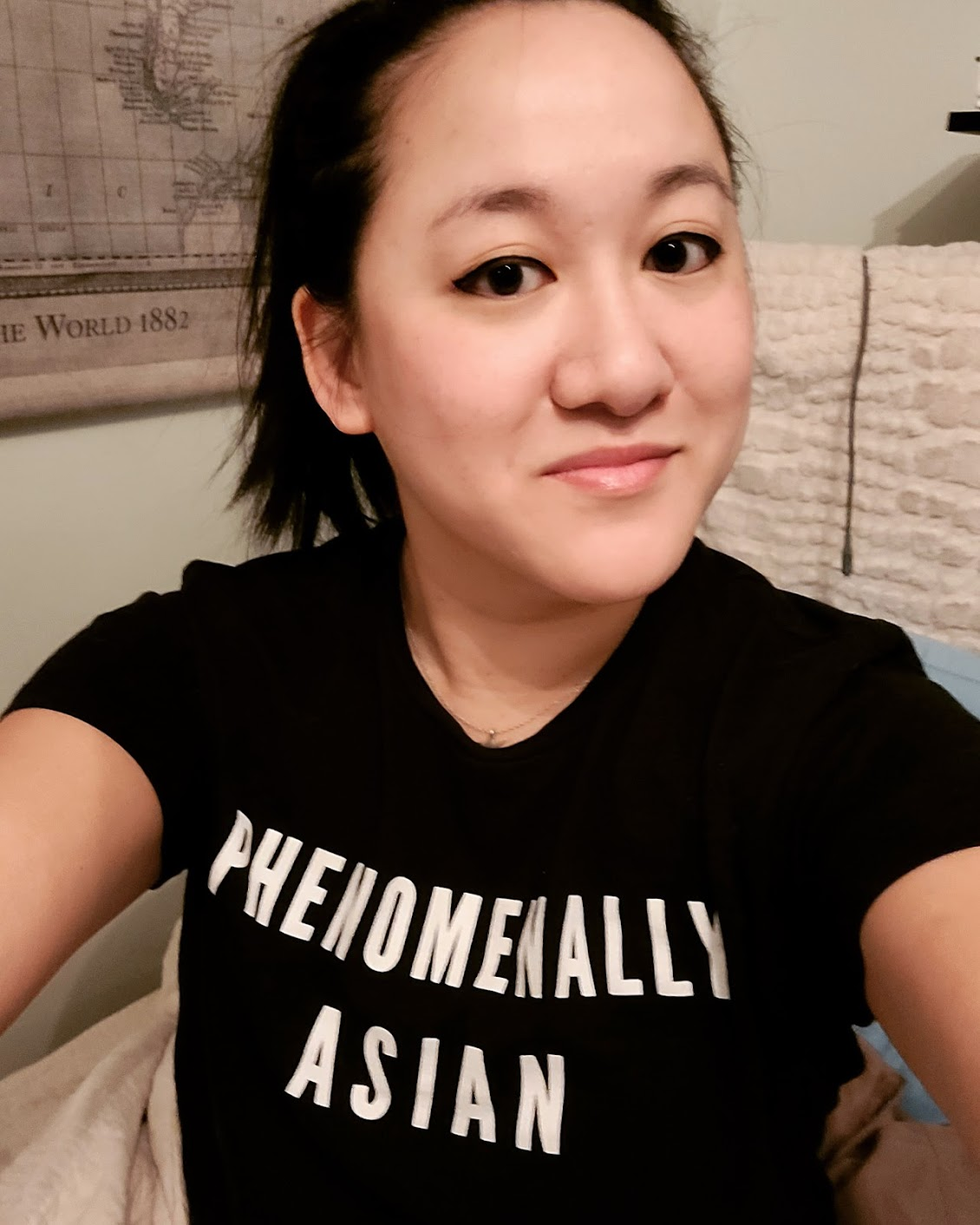 May is Asian American & Pacific Islander (AAPI) Heritage Month, a national celebration of the AAPI community. It's critically important for organizations to recognize and celebrate not only AAPI Heritage Month, but any and all events honoring their diverse workforce. Diversity is the backbone of any truly successful organization. It's been proven time and time again and credited with nearly a 20% increase in revenue by Forbes and other highly esteemed organizations. But to truly celebrate diverse employees, especially AAPI employees, is to hear our stories and our truths — even the ugly ones.
Amid the rise of anti-Asian hate crimes and violence, Asian American women have been grappling with their physical and emotional safety at home and at work. Rampant stereotypes of being "dragon ladies" or submissive still permeate how many see us, cheapening our value and breeding contemptuous indifference at best, fatal violence at worst.
History is rife with anti-Asian discrimination
There's a long history of anti-Asian sentiment in the United States. Whether it was anti-Asian immigration policy (the Paige Act in 1875, which barred Chinese, Japanese, or "Oriental" women, and the Chinese Exclusion Act of 1882), systematic oppression (the Japanese internment camps of World War II), or racial injustice (the targeted murder of Vincent Chin), the system has made our community feel "othered" and silenced. It bubbled to the surface during a global pandemic that was blamed on us, with terms like "kung flu" and "China virus" deemed acceptable by national leaders.
A recent survey shows that while Asian Americans are significantly underrepresented as leaders in business, politics, and media, nearly 50% of non-Asians believe that Asian Americans are fairly or even overrepresented. The same survey also shows that 15% of respondents are not comfortable with an Asian American as their boss. These studies are in stark contrast with the common perception that Asian Americans are all successful and that we don't experience race-based discriminations, especially in the workplace.
What can employers do to create a more inclusive workplace?
Business leaders need to be aware of this disparity between perspective and reality, and do what they can to close the gap. "Make a concerted effort to recruit us and give us leadership opportunities (responsibilities, speaking assignments, etc.) early in our careers," recommends Pamela Abbott, General Manager of Consumer at Ovia Health. "Outreach, coaching and mentorship, especially in more creative fields, are key to developing a pipeline of senior leadership." Abbott is Korean-born and was adopted by a predominantly white American family.
Abbott's career history prior to joining Ovia includes major TV network news and digital media, where she built a firm foundation for her leadership skills. Abbott asserts that in this environment, it's easy to lose your identity as a woman of color, and recommends that business leaders recognize the individuality of each person.
"We are not a monolith," said Abbott. "At the most basic level, [we should be] seen, heard and supported as individuals while understanding AAPI leaders do share culture and community as POC."
The ugly truth
I am an American-born Chinese woman who has worked in enterprise tech and the entertainment industry, both of which have earned reputations of hostility towards women. I have personally seen and experienced the fetishizing of Asian women at work and behind the scenes. "Happy ending" jokes, "me love you long time" imitations, blunt questions about my sexual experience – I've heard it all, and yes, while at work.
The sinister view that Asian women are nothing more than sex objects is more pervasive than most realize. We fear repercussions if we report harassment. We fear not being believed. We fear the violence that stems from years of victimization, brought to light by the Atlanta murder spree that claimed the lives of eight people, six of whom were Asian American women. It's nothing new to us, and it stymies our ability to be the parents and leaders that we strive to be.
Finding an equitable path forward
But there is hope. Business leaders who embrace diversity will find that not only will their workforce stay engaged and productive, but also bring fresh perspectives and experience that keeps the business innovative and nimble. Making diversity an asset instead of a requirement makes your company more attractive to top talent and all of their networks.
Pamela Abbott and I work at a company where diversity is appreciated and encouraged. Empowering women of color is more than something we value in our products; the leadership walks the walk as well. It's one of the many things that drew me to the company, and it keeps me passionate about my work.
Where to start, and how to evolve
For companies who aren't sure where to start, creating forums for representation and celebration of the unique voices that make up the fabric of your talent community is where it begins. Establishing employee resource groups, putting inclusivity on the agenda for leadership messaging and manager training, and creating a path for mentoring relationships are a few ways companies achieve a safe space for people of color to collaborate toward solutions. Looking forward, we can together redefine what "leadership material" looks like, and allow employees to feel valued, engaged and ultimately bring their best, full selves to achieve company goals. Also, consider hiring strategies to attract AAPI people in a variety of ranks and functions so that nobody feels like the lone Asian.
---
Elaine Hom is a former journalist, sometimes-actor, and the Sr. Manager of Member Marketing at Ovia Health. She is the first-generation daughter of two Chinese immigrants and proud to be phenomenally Asian.