let's talk about menopause
68m
women in the U.S. are experiencing perimenopause, menopause, or postmenopause1
40-44
is the average age perimenopause begins
only 50%
of women discuss menopause with their healthcare provider2
73%
of women are not treating menopause symptoms3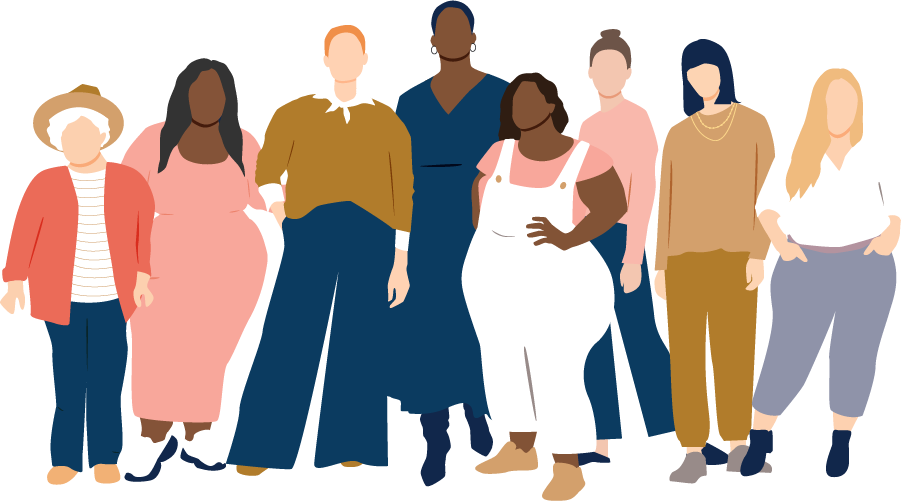 Menopause isn't just about cycle changes and symptoms. It's a time of emotional and physical transition. You deserve to feel informed and confident as you navigate this new stage.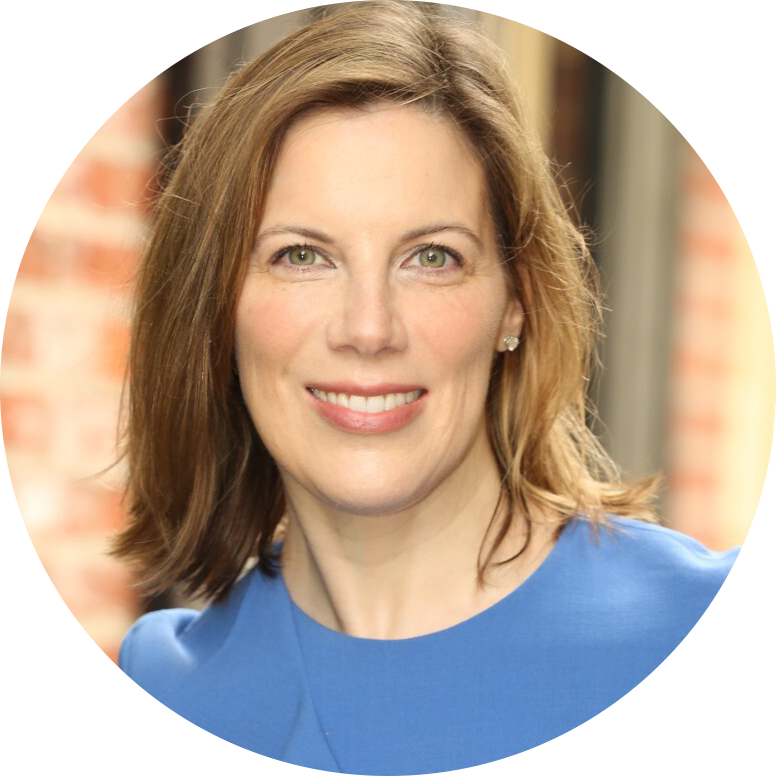 Leslie Saltzman
Chief Medical Officer, Ovia Health
Member of the North American Menopause Society
announcing Ovia's menopause support program
The same clinically-backed experience you expect, with daily touchpoints and menopause health insights.
Symptom tracking
Monitor your symptoms and find relief with daily tips and insights
Expert answers
Questions about what to expect? Looking for a menopause trained provider? We've got you covered.
want to learn more? start here
download the Ovia app
To explore the menopause support program, download Ovia and select "managing menopause" as your goal at sign up.
1. Resident population of the United States by sex and age as of July 1, 2020, Statista, https://www.statista.com/statistics/241488/population-of-the-us-by-sex-and-age/
2. Resident population of the United States by sex and age as of July 1, 2020, Statista, https://www.statista.com/statistics/241488/population-of-the-us-by-sex-and-age/
3. Bonafide Releases 'State of Menopause' Study to Understand Symptoms, Treatments & Dispositions of Menopausal Women in 2021, Cision