New Menopause Treatment & What This Means for Patients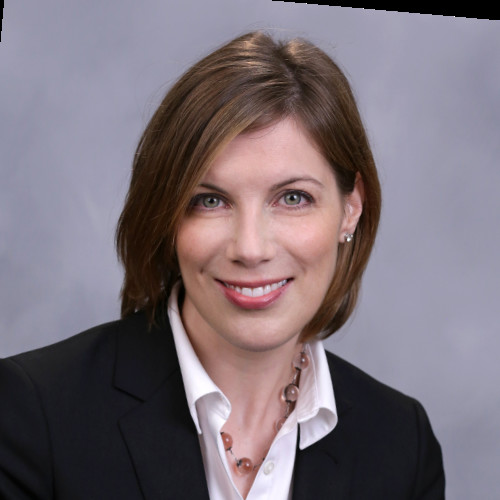 The Food and Drug Administration has approved a once-a-day pill for dealing with hot flashes brought on by menopause. The new drug, Veozah (fezolinetant), blocks a chemical in the brain called neurokinin B (NKB), which regulates body temperature.
Approximately 80% of women experience hot flashes during perimenopause or after menopause and on average they last about 7 years. Hot flashes cause sensations of heat, sweating, flushing, anxiety, and chills and can cause considerable distress especially when severe and frequent. For many women these are much more than a nuisance- and negatively impact all aspects of their life.
Menopausal hormone therapy (MHT) is currently used for treating vasomotor symptoms (hot flashes and night sweats) but it can increase the risk of breast cancer and blood clots.1 As a result, it is not an option for many women, particularly those with a history of breast cancer, heart disease, blood clots, and those at high risk of cardiovascular disease.
The approval for Veozah, which is a non-hormonal treatment, was based on a late-stage study that showed it helped reduce the frequency and severity of hot flashes and night sweats and improved patients' quality of life over the treatment period. Use of antidepressant paroxetine was the only FDA approved non-hormonal option available to patients until Veozah's approval.
"The approval of a new treatment and the first in a new class of medications is really important to address the unmet need of millions of women whose lives are impacted by menopausal symptoms," says Dr. Leslie Saltzman, CMO of Ovia Health. "Prior to this approval, if a patient wasn't a candidate for MHT and couldn't tolerate paroxetine, I really didn't have much to offer."
---
U.S. Food and Drug Administration: https://www.fda.gov/consumers/womens-health-topics/menopause