The Future of Ovia: Shaping Femtech's Future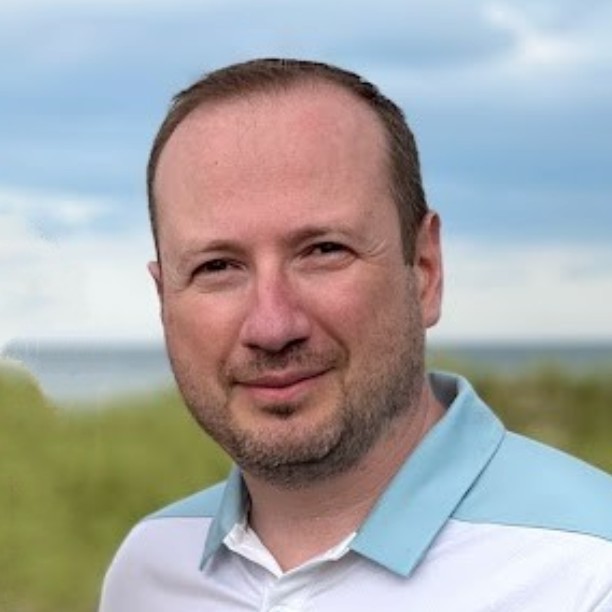 Today is a new day for Ovia Health. We just announced our acquisition by Labcorp, a leading global life sciences company. As Ovia's co-founder and chief technology officer, this moment truly takes my breath away. Not only does it recognize our tireless efforts to get here, it also opens up so many new and exciting opportunities for us to continue to help shape the definition and development of family health in the years to come.
Reflecting on the past 10 years, I can't help but feel a sense of pride for everything our dedicated engineers, designers, writers, marketers, nurses, researchers, managers, salespeople, and many other passionate team members have accomplished.
We had a big idea back in 2011. We wanted to build a new type of women's health company—a "Health 2.0" company, we called it—where technology and machine learning would meaningfully improve people's health outcomes. It was a bold vision at the very beginning of the mobile, cloud and data science revolutions, which have become the drivers of innovation across industries today. To start, we focused on applying predictive science to conception. But we had bigger goals in mind. Our collective desire was to help millions of women and families through every stage of their journey, from pregnancies and parenting to lifelong health.
Fast forward to 2021. Not only have we stayed true to our original idea, but we have also gone above and beyond our early ambitions in more ways than one. While working to achieve our mission, we have helped tens of millions of families overcome significant challenges by providing education, support and coaching. And our vision has captured the minds of some of the largest organizations in the world. Most importantly, our technology has helped save lives, and it continues to improve health outcomes across a broad spectrum of care.
Today, we can proudly claim that the company we built has made—and will continue to make—a positive difference in the world. It gives us great joy knowing that our employees are passionate about the company's culture and about their work, and that our business model is both tested and proven.
We have done well by doing good.
There's a lot to be proud of about Ovia's technology. Ovia's platform is now a dynamic, real-time health engagement engine that processes billions of transactions each day, provides interactive, AI-powered guidance, and connects to hundreds of employers' and health care organizations' systems. The scalability and extensibility of the platform has enabled us to continuously add new products and services that benefit users and customers.
Starting today, we have an amazing opportunity to make an impact beyond our original ambition. Joining Labcorp means we can extend our reach to a much larger audience of members, providers, doctors, and health care organizations. We will also be able to apply our technology to new domains, bring our state-of-the-art engagement engine to new areas, deliver more value and support to our members, and help Labcorp expand and grow its connections with these audiences.
Our relationship with Labcorp isn't new. They previously invested in us and have worked with our team for the better part of a year, proving to be an exceptional partner that's aligned with our mission and supports our values. They highly regard and trust our technology and expertise, and we are humbled to have had the backing—and to now be part of—a global life sciences leader. The Labcorp team is truly eager to support Ovia in its quest to make a happy, healthy family possible for everyone.
This is the start of a new chapter at Ovia, and I'm both proud of and excited about the past, the present and our path forward.
Sincerely,
Alex Baron, CTO