meet the
ovia apps
Your companion through some of life's biggest transitions
Download the Ovia app that's right for you. Select "I have Ovia Health as a benefit" to gain access.
your all-in-one pregnancy tracker
With Ovia® Pregnancy, you'll find answers to all your prenatal questions — read weekly updates, find symptom relief, learn what's safe to eat, share bump pictures, and try our baby name feature! Ovia Pregnancy is your pocket companion for each trimester (and beyond).
meet the team
The Ovia Care Team includes nurses, midwives, lactation consultants, registered dietitians, mental health specialists, and baby sleep coaches. Get answers to questions about planning and starting a family, navigating pregnancy, balancing life as a parent, and managing menopause.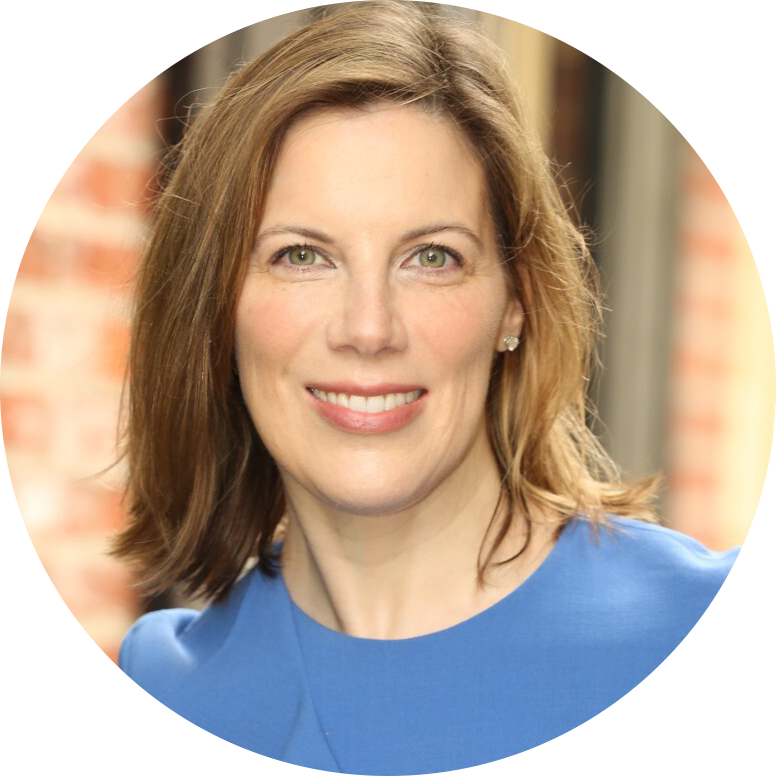 Dr. Leslie Saltzman
Chief Medical Officer
Lilly Schott
Lactation Consultant
Tamika Simpson
Perinatal Mental Health Specialist
Elaine Bishop
Certified Nurse Midwife,
Specialized interest in menopause care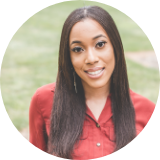 Brooke Davis
Registered Nurse
Michelle Cozzens
Certified Infant & Child Sleep Coach
loved and trusted by the Ovia community
Ovia is your daily companion, with support for life's biggest milestones.
18M+
downloads
Across Ovia's suite of apps
433M
moments
Logged by the Ovia community
4.8
stars
Plus hundreds of thousands of reviews
BEST period app  😍 😍 😍
This is by far the best and most accurate period tracker. I even have PCOS and my periods are irregular but this app is on point with my ovulation. 10/10 recommended to all my friends!
– iOS User
So informational  😍
After one day of using Ovia pregnancy, I was fully confident in my ability to know what's happening each and every day throughout my pregnancy!
– iOS User
I'm in love with Ovia 🤩
…I have Ovia Pregnancy, Fertility and Parenting and can't be more in love with this Ovia family. I felt that they were with me during my 9 months of pregnancy each week and for the 21 months of my baby girl.
– iOS User
as featured in

download the app that's right for you
Get daily, personalized family health support and data feedback to guide you through every transition and important moment.
If Ovia's premium version is not sponsored by your health plan or employer, you still have access to Ovia's free apps, with the same great trackers and content.